About Us
Highly skilled artisan service – tailored to your needs.
Bespoke
Crafting Spaces That Inspire
Our expert team sources the finest quality marble and granite, creating bespoke countertops, vanities, and surfaces that not only exude beauty but also withstand the test of time. Whether you seek a modern, sleek design or a more classical and timeless look, our artisans are here to bring your kitchen, bathroom or commercial space vision to life.
Highly qualified artisans in both quartz and stone work.
Over 10 years of experience in the marble and stone trade.
Beauty & Durability
Our Process
The Brief
We listen to clients, understanding their exact requirements for the space, style and functionality.
The Details
We collaborate closely with clients to meet their unique aesthetic preferences and functional requirements.
Our Solution
We utilise state-of-the-art cutting and polishing equipment to precision-cut and finish the chosen stone, enhancing its natural elegance.
Installation
Our experts create bespoke countertops, ensuring a seamless fit and impeccable finish, considering factors like seam placement, sink cutouts, and edge profiles.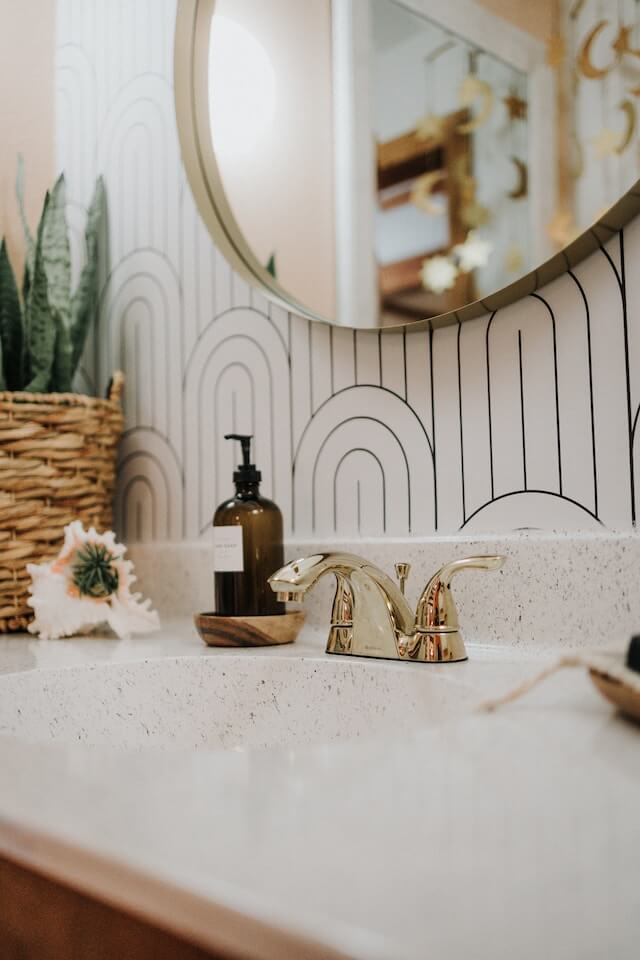 Our commitment to excellence and the artistry of our team members are at the core of what sets us apart in the world of marble and stone craftsmanship. We take pride in turning your visions into reality, delivering not just countertops but enduring statements of beauty and sophistication for your home.
"Will and his team are brilliant and friendly to work with. They uninstalled part of our worktops and took them away to recut/finish so we could adjust our kitchen layout. Efficient, affordable and couldn't be happier with the end result."
Pete Dungey
"First class customer service. Mine is only a small garden project, but nothing was too much trouble for them, from assistance in choosing the stone, cutting to size and prompt efficient delivery. Highly recommended."
Maggie Coopey
"We were renovating our home and had used Cotswold Marble and Granite for other services in the past. Their price for worktops was better than our kitchen supplier and we felt it even more important to keep our business local."
Charlie Fryer